Our Main Office
Chantilly Floral
427 Main Street
Harleysville, PA 19438

215-256-9290
800-447-2206
E-mail
Have a Question or a Special Request?
Welcome To Margie's Desk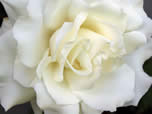 click flower for my look book
I will be happy to help you.
Please complete the form below and I will get right back to you.

Please note, the information you submit to us will remain private and
will not be shared with or sold to any other companies.
We completely respect your privacy.