Chantilly Weddings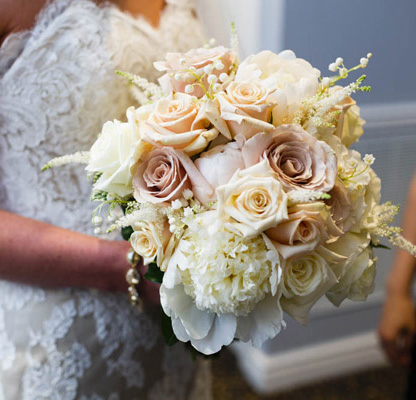 Planning A Special Event?
Join Us At Our Next
Held the First Wednesday of Every Month
RSVP to Barbara 215-855-9258
Voted "Best Florist" 2016
Readers Choice Awards
Turning your dreams into a reality
is what we do best.
impeccable designs
premium flowers
budget sensitive
outstanding service
experience
We bring it all together for your most
memorable events
Come see what we can do for you.